Kareena Kapoor Khan who has recently been bestowed with a baby boy has insisted people to know about the equation she shared with Amrita's children as according to some sources Amrita didn't like the comfortable bonding participated between her children and Kareena.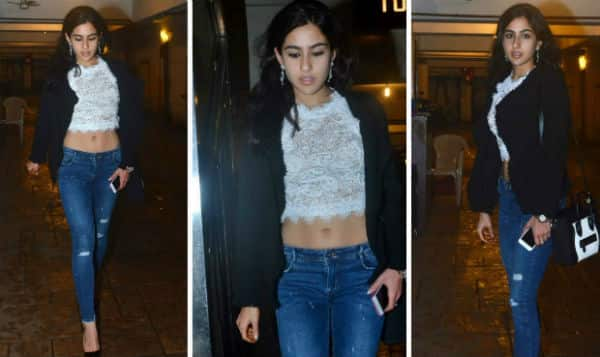 The source was quoted saying:
"Amrita did not like Sara flaunting her midriff in the short top. The actress usually sports long flowing kurtas and churidar and likes Sara also to dress up in the same way (they even posed together wearing similar outfits for a magazine cover)."
next, click to know about the Amrita's clarification on this mindset made by media and people!